Van Weelde Shipping Group
The Rotterdam-based Van Weelde Shipping Group is an integrated shipping company involved in ship owning, chartering, shipbroking and ship management. Apart from the shipping activities, the Group is involved in commercial real estate in the Netherlands. We invite you to visit the websites of the different Van Weelde companies.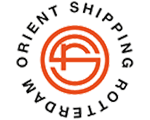 Orient Shipping Rotterdam
Orient Shipping Rotterdam is a commercial shipping operator active in the Handy,and Handymax dry bulk segments and responsible for the chartering and operations of our owned- and chartered-in fleet.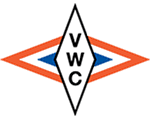 Van Weelde Chartering is a shipbroking company specialized in dry cargo- and reefer chartering. As a leading Dutch shipbroker, VWC fixes tonnage worldwide with both domestic and international clients.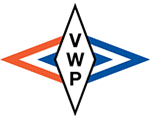 Van Weelde Properties is responsible for our investments and our participations in commercial real estate projects in The Netherlands.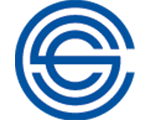 C.S.C. Manila is an ISO-certified manning agency duly licensed by the Philippine authorities to provide trained and qualified seafarers of all ranks for ocean-going vessels.